The snooze button – I'm sure you can relate – can be my best friend while simultaneously my worst enemy. Extremes on the relationship spectrum. I hit the button a few times too many this morning , got up and did my morning shuffle in a rush.
I limped out the garage holding shoes, socks, laptop, protein bar, banana, and a hot (burning-your-finger-tips-hurry-to-the-car, hot) cup of oatmeal.
I probably do this dance, barefoot in the street, once a week. Picture me, all this junk in hand, trying to reach in my pocket for the keys to get in the car. I always wonder what my neighbors think watching me shimmy around, prying my door handle open with my pinky, laptop braced against my thigh, oatmeal spilling on the ground. Such a struggle.
Of course, now the time is 7:15. I'm in the car. Work starts at 8. All I'm thinking is, "you're already late Karim – just make sure you have socks. you cant go in to work without socks".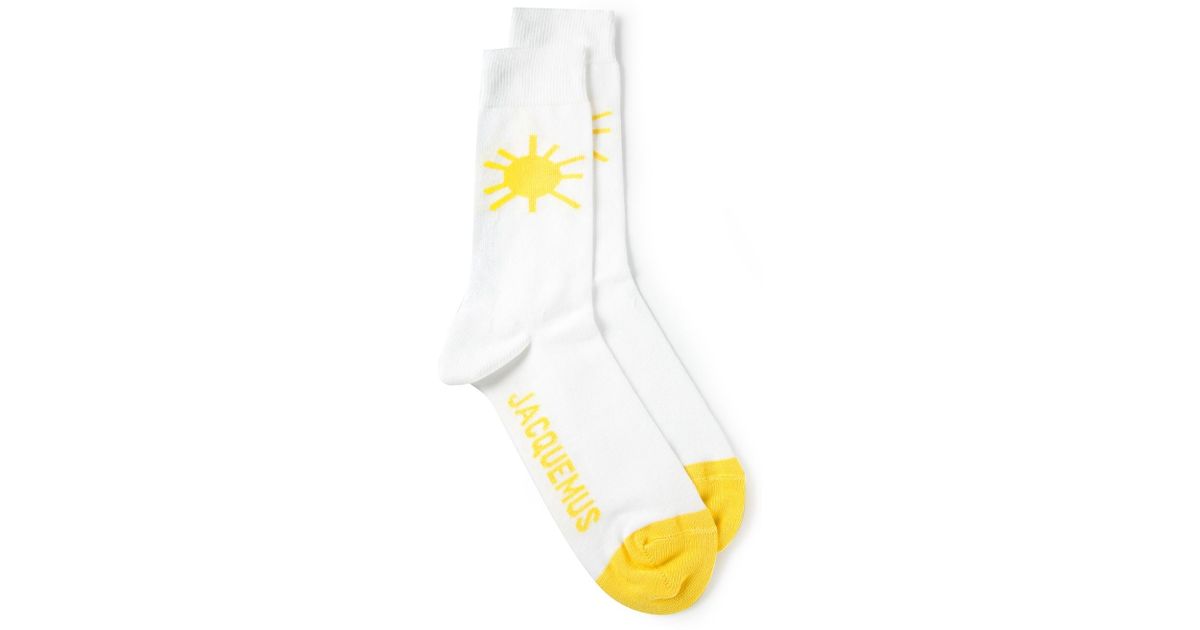 Driving is the easy part. Play some podcast, or some Holy Week hymns as Lent is coming to a close. And go. The morning commute into work or school for most of us is programmed – almost auto-pilot. Some would say "traffic was terrible"…but I've tried to change this mentality. I know I woke up late, and I knew I would hit rush hour.
Expecting delays just makes your life less complicated.
7:26 am, everything changed. Sunrise. And I was driving due east. Straight at the Sun. See, I don't usually have problems with the sun. I actually love the sun…we go way back. Since I was born, it was there that day. In Elementary school, I used to include him in all my scenic stick-figure artwork, and I regularly would provide it with sun-glasses, because I thought it was comically ironic (before the emoji). Growing up in Florida – you can imagine – I spent plenty of time in the sun. It was no stranger to me.
Now, the sun at this point was in my eyes. Glaring at me, just peeking over the horizon.  I was blinded by the light, and I couldn't see where I was going. Red lights became a relief this from the stress of driving, and the strain on my eyes. This sun that could be so good to me, giving me warmth and light, was a nuisance in my trek to work.
Identify with me our spiritual sun. Yes – Christ Himself is the "Sun of Righteousness", but can Christ get in the way of our drive through life? Can He slow me down?
You know, there are times when I'm spiritually cold, and I yearn for the warmth of the Son. Times when I am walking in darkness and I seek out the light of the Son.
Times where I am distracted, and I crave to be invigorated by His Fire. Times where my life feels like I have no room to breathe, no oxygen, no means to carry on – and only His light can transform, and provide life.
The Sun

 of Righteousness shall arise

With healing in His wings… Malachi 4:2 NKJV
Its a "divine pun" of sorts…that Christ will "rise". I think I may have coined a new term?!
But – is that what you're looking for in your life? Or, are you annoyed by His glaring in your eyes?
Sometimes I receive His "rising" with a distaste – like 'not
NOW
Jesus…' and we do it with our friends…'now you want to be 
holy
'…discouraging one another from rising in righteousness.
"…O God Who causes the light to burst forth, Who lets His sun shine upon the righteous and the wicked, Who created the light which illuminates the whole world, enlighten our minds, our hearts and our understandings, O Master of all…" (First Hour Absolution)
Often times we want the fruit of His rising when convenient, but are not interested in the glaring Truth He wants to show us. Saul was
blinded
by this 'rising' – literally could not see any further because Christ was grabbing His attention! Good news is, there is no sun visor, hat, or sun glasses that can block out the Lord when He wants to manifest Himself. Jesus,
please
make Your presence in my life as vividly clear as you did to Saul on the road to Damascus. He was going to harm the Church, and sometimes I am venturing in the harm of others. Rise Lord in my life.
Today Christ reminds you and I what #1thingisneeded for this next week: celebrating the RISEN Lord – celebrating Sun of Righteousness, rising up from the tomb. Look to the Cross, not hopeless, but hopeful. Look to the tomb, not that its dark, but that it will be opened and filled with the Divine Light.
See your life in this LIGHT. This is the same Fire that Moses saw in the Burning Bush, and it changed his life.
But if the Spirit of 

Him who raised Jesus from the dead dwells in you, 

He who raised Christ from the dead will also give life to your mortal bodies through His Spirit who dwells in you. Romans 8:11 NKJV

 
Brothers and sisters – the Holy Spirit dwells in us! He is our Life-source, our oxygen. He is our warmth, in the coldness of the world.
Blessed Holy Week – Christ is Risen!